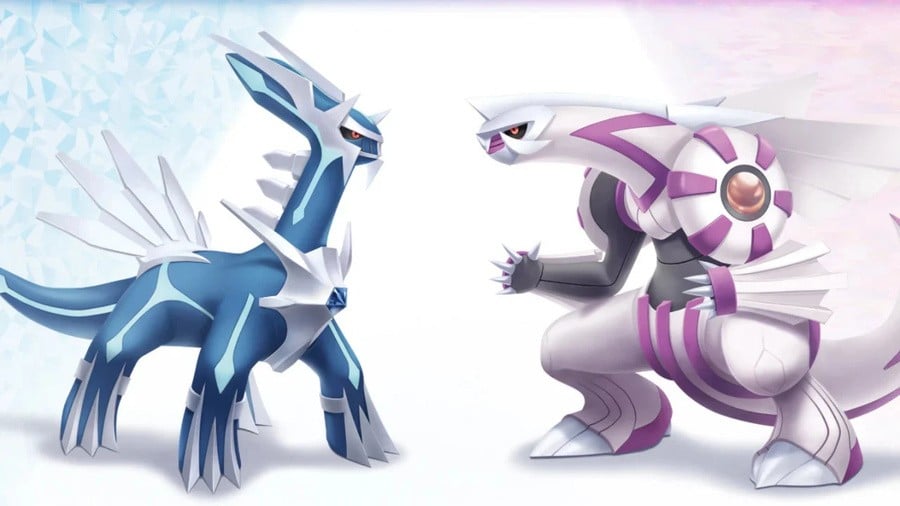 Although there is already a limited time pokemon sword and shield distribution event, The Pokémon Company has announced one.
This time it's a "Special Clefairy". The problem is that it is an exclusive distribution of Japan… at least for now. This event will take place from September 3 to 11 and the code can be purchased at Pokémon Centers in Japan.
Another drawback is that the code can also be redeemed at Pokemon Shiny Diamond and Shiny Pearl as much as Legends of Arceus. It comes with the following moveset in S&S and BD&SP: Metronome, Moonblast, Zen Headbutt, and Moonlight. And in Legends Arceus, it is equipped with: Swift, Moonblast Zen Headbutt, and Shadow Ball.
If the code for this special Clefairy is available outside of this region, we'll let you know in our guide. There is also an event currently going on, where you can get Ash's Pokémon.