Sony, which is well known for its questionable business and marketing behaviour, is facing another stint in court after legal action was launched against its Sony PlayStation division for breaking competition law.
Facing slowing demand for PlayStation game consoles, Sony is being sued for $7.2 billion at the UK Competition Court of Appeal, which hears antitrust claims and, if successful, could see Sony compensated. 8.9 million players.
Sony's PlayStation division, which was recently fined in Australia over questionable warranty claims, is being accused again of abusing its dominant market position to impose unfair terms and conditions on PlayStation game developers and publishers, which resulted in allegedly unfair prices for consumers whenever they purchased digital games or game content from the PlayStation store.
During the COVID lockdowns, the federal court ruled that Sony Playstation violated consumer law by denying customers refunds for defective PlayStation games and ordered the company to pay a fine of A$3.5 million.
The Australian Competition and Consumer Commission (ACCC) filed a lawsuit against Sony Interactive Entertainment Network Europe Ltd in 2020 for telling four customers that they did not have to refund faulty games after they had downloaded them or more than 14 days after shopping.
The court also criticized the global video game company for offering only store credits instead of cash to reimburse another customer.
Consumer rights expert Alex Neill states that "PlayStation users have lost because of this illegal anti-competitive conduct".
the lawsuit asserts that a preliminary estimate could result in aggregate customer losses of between $5 billion and $7 billion.
According to the claim, anyone who has purchased digital games or additional content on their console or through the PlayStation Store since August 2016 is included in the lawsuit and could be eligible for compensation, said to range from $114 to $900 per person. not including interest. .
In Australia, the PlayStation operation is controlled by the UK, and according to experts, a victory in the UK courts could lead to action being taken in Australia.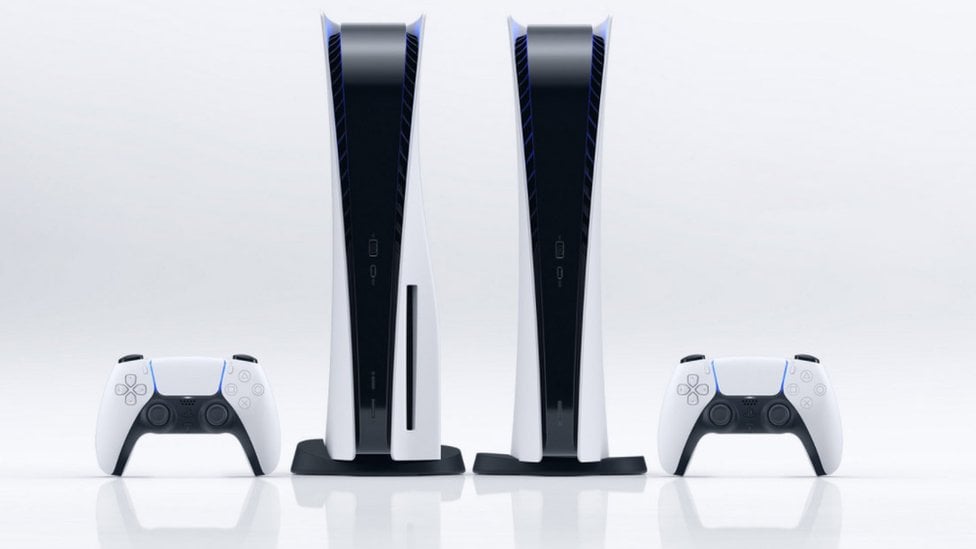 Sony's lawsuit, which was filed Friday, is backed by Woodsford, a major litigation funder.
If allowed to proceed, Alex Neill, who is represented by the Milberg London law firm, would become the class representative in the case.
Neill, who is chief executive of Resolver Group, a consumer technology organization, said: "Class proceedings like this are vital because they give us the opportunity to hold large companies to account on behalf of consumers."
Sony PlayStation has not yet responded to the claim and has been contacted for comment according to the Financial Times.
About the author of the publication