Suunto is set to launch a Pro follow-up to its 9 Peak smartwatch, according to a new leak.
Well-known leaker @_snoopytech has revealed that the Suunto 9 Peak Pro will be the company's next premium smartwatch, but it will sell for less than the original Suunto 9 Peak price.
The Suunto 9 Peak cost €569 (approximately AUD 830.46) when it launched in Europe, but is now available for €469 (approximately AUD 684.58). Apparently, the Suunto 9 Peak Pro will cost €499 (AU$728.51) at launch.
The Australian price for the new watch has yet to be revealed in Australia, however the Suunto 9 Peak costs A$1,199.99 from the company's store and can be found for as little as A$689 on sale at stores like Bing Lee. (usually A$999).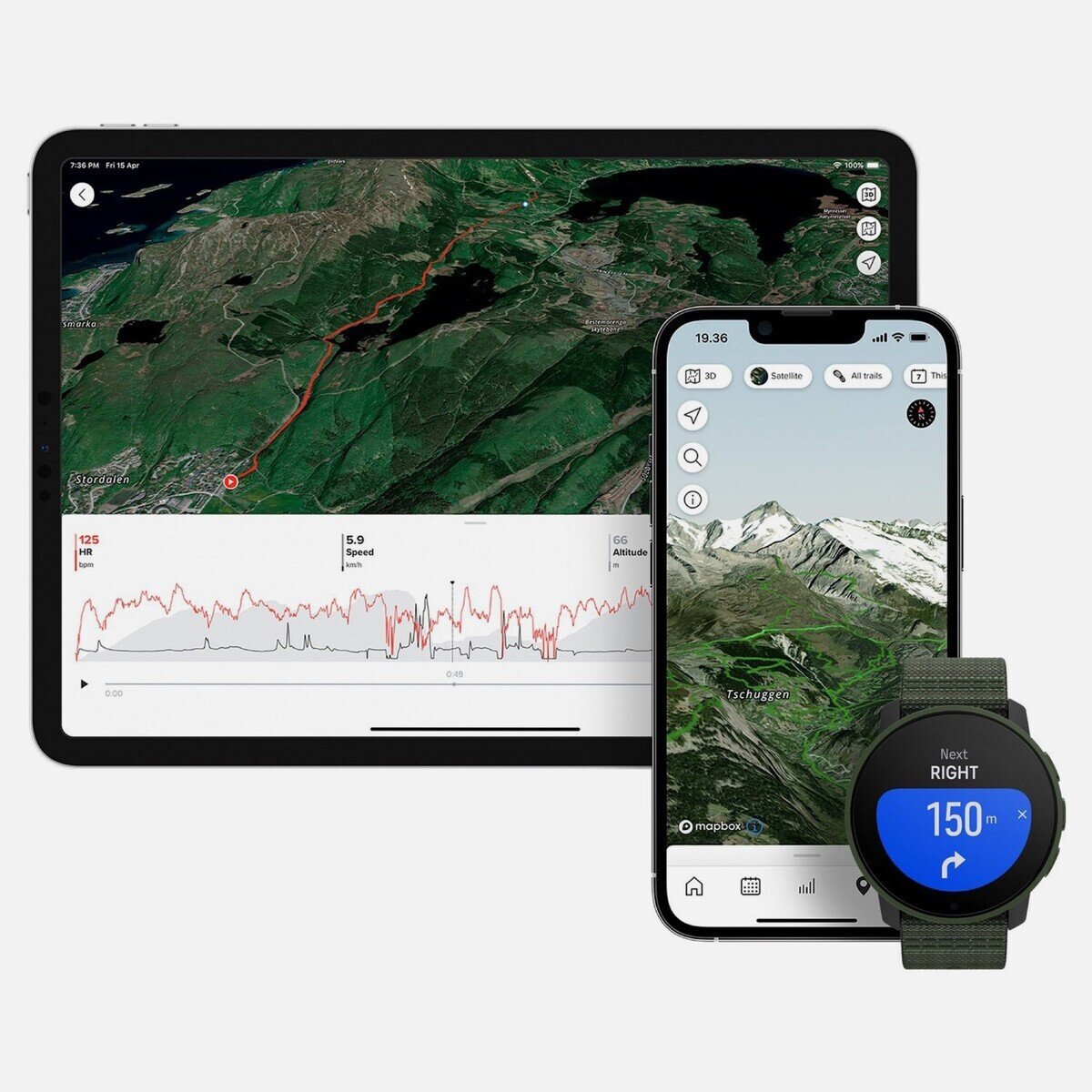 The Suunto 9 Peak Pro will feature several upgrades over the non-pro model, including increased battery life from 14 days to 21, or 40 hours over 25 with GPS enabled. The images also reveal metal contacts on the back that are likely used for fast wireless charging.
It is expected to launch with the same health tracking features as the standard model.
@_snoopytech believes that the Suunto 9 Peak Pro will feature a unique watch face; however, leaked images appear to show one similar to the standard 9 Peak, with the same round design, trio of side buttons, and wide bezels. The metal that covers the screen is now dark earth green, while the strap is now nylon and the same color.
No details about the release date or availability have been leaked yet.